The Ultimate Guide to
Cyber Essentials
Download Your Free Ebook Today
Every question you've ever had about Cyber Essentials answered.
Cyber Essentials seems to be everywhere, but what does it truly mean for your organisation?
We've created the Ultimate Guide to Cyber Essentials to help you understand both the fundamentals and the technical aspects of Cyber Essentials without the complicated jargon.
So, take a seat, grab a cuppa and put your feet up while we explain everything you need to know.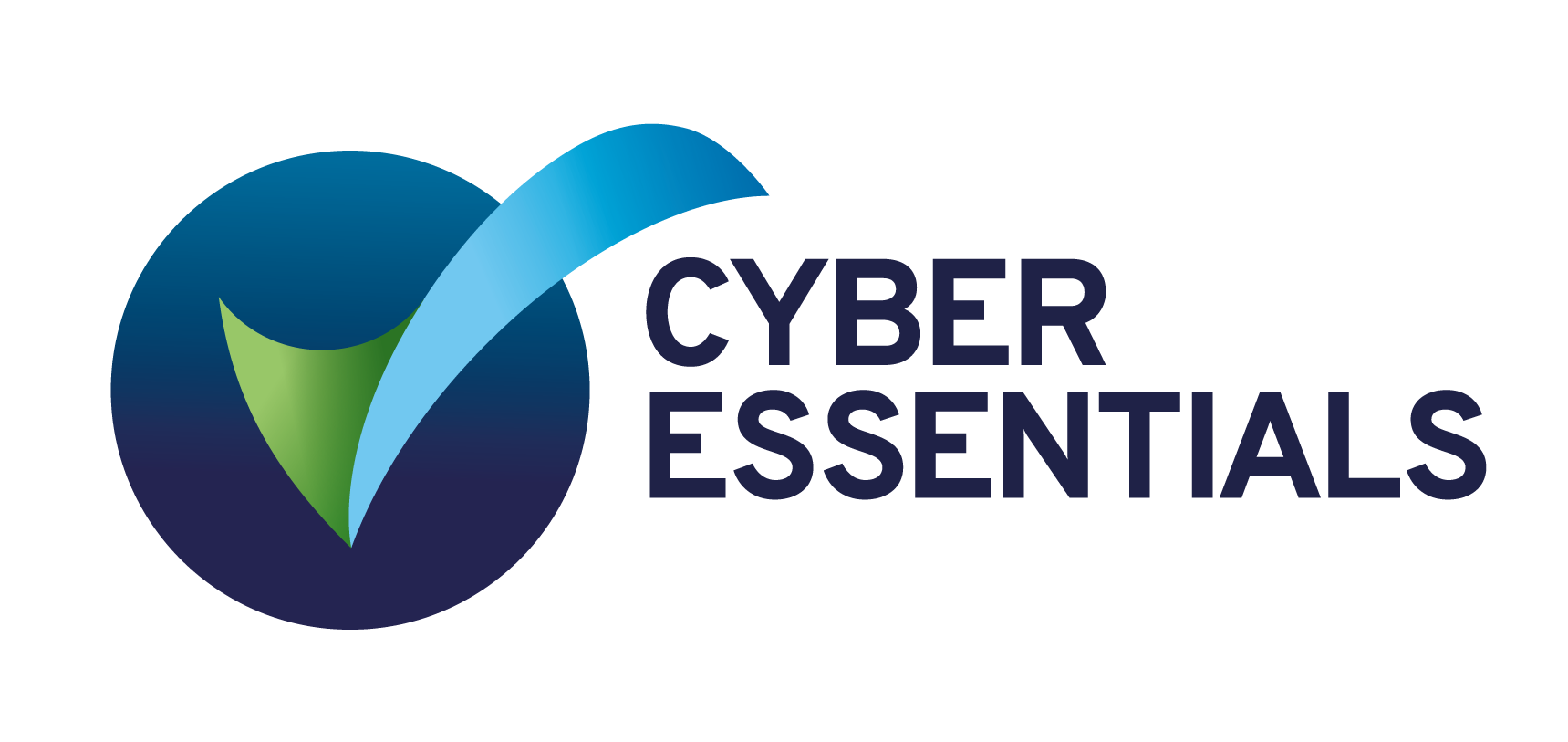 Want to find out how exposed you are you to critical IT threats?
In just 10 minutes you can uncover how equipped you, your team, and your technology is to future threats.
It's completely FREE

Answer just 25 questions (which takes only 10 minutes)

Receive a comprehensive report which will tell you exactly how to improve your technology and processes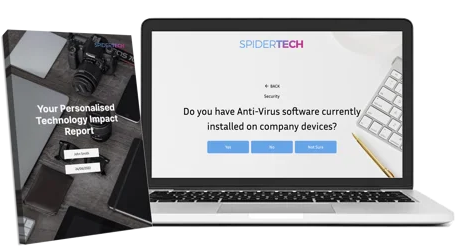 Want some help becoming Cyber Essentials certified?
At SpiderGroup, we are passionate about empowering businesses with top-tier IT support and cybersecurity solutions. With years of experience under our belt, our team of experts is committed to keeping your digital assets safe from cyber threats.