Microsoft continues to drive innovation and add valuable new features to the Microsoft 365 suite of tools, with Microsoft Lists. It builds on the longstanding SharePoint lists, adding a modern user interface and easier integration with other tools like Power Automate to enable easy automation for users.
Microsoft Lists is rolling out now and should be available to everyone by the end of August 2020. You can start using it as soon as you spot the new, colourful icon in your Microsoft 365 app picker.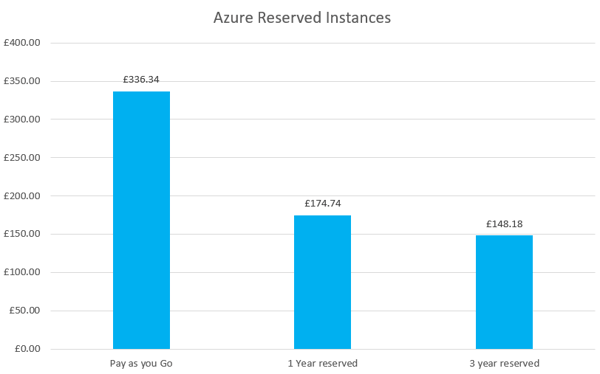 Lists differers from the existing tools like Planner and To Do - it's a way to organise and categorise data. Items don't disappear off the list once completed, as it's not a task list. Data remains in the list to be referred to and reported on.
Getting started with Lists
Once you've opened Lists you may see a few SharePoint lists you've recently accessed but these will just be old style lists, nothing new to see here. The fun really starts when you create a new list.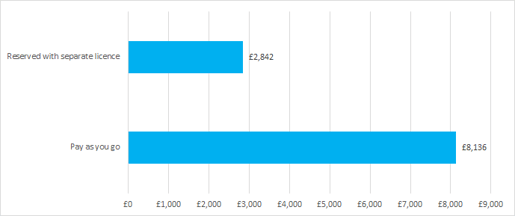 You have four options...
Blank List, petty self explanatory, it's going to take more effort to get this off the ground.

From Excel, use this option if you have data in Excel already that you wish to use as the basis for your new list.

From existing list, a change to upgrade your existing SharePoint lists

Templates, this is the best place to start if you're using Lists for the first time. You can experiment with some different options and see what might work well for you.
Templates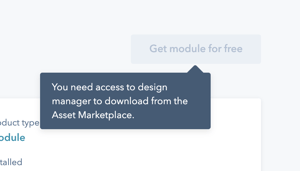 Let's take a look at the 'Work progress tracker' template. Clicking a template gives you a quick overview of what will be created and how you might use it.
Once you've selected your chosen template, you give it a name, colour and icon, then click Create.
Start by entering some data to give you a feel for the template and how it works. Lists look great, formatting your data to make it instantly more readable.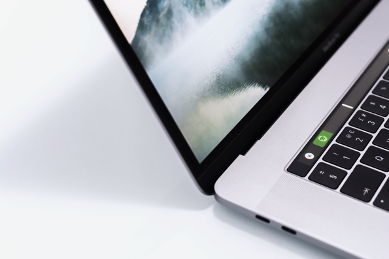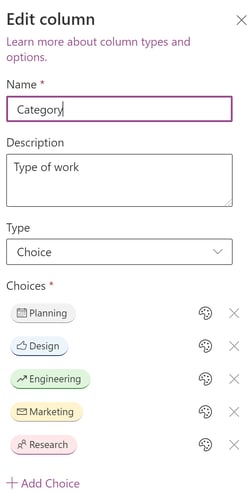 No doubt you'll want to make some changes to some of the columns - click a column heading, choose column settings, then edit.
From here, you can add your own options, and change the colours, icons, and more.
Adding a new column is just as easy - if you've used SharePoint Lists before, all this will be very familiar.
Once you've entered some data and completed some customisations you can start to organise your data. Clicking a column heading allows you to filter and sort based on the data in the column. So, you could filter to only show the work assigned to you, or organise the list by the date the items are due.
Lists doesn't really bring anything new to the table, as such. It's simply a new, easier to use interface that should be more appealing to the average user. It also makes it easier to discover some of the more advanced functions line automations.
From Lists, it's easy to initiate Power Automate, triggering reminders to people when their tasks are due or informing the list owner when the status of an item changes and a new item is added. You could also trigger other processes, for example, sending a welcome email or publishing some content once its status is changed to Approved.
Top Tips
When creating a new list, if you plan to collaborate with your team, create the list in an existing SharePoint site that your team already have access to, ensuring they can all see the data.

Understand when to use Lists, Planner or To Do - they are different tools with different purposes. Lists is great for organising data whereas the others are are for keeping track of your tasks.

Don't be afraid to experiment - create some lists with demo data and explore the types of columns available. You're not going to do any harm using test lists and demo data. Once you're more confident you can begin to use them for real data.

If you're using Lists without Power Automate you're really missing out, it's this integration and automation which really makes Lists stand apart from just another endless list of data.

Columns can contain all sorts of data, including locations, employees, images and links. Use this to create powerful, interactive and relevant lists which add value to your organisation.
More help
Visit Microsoft's page all about lists which includes some helpful resources to help you get started with Microsoft Lists.