Teams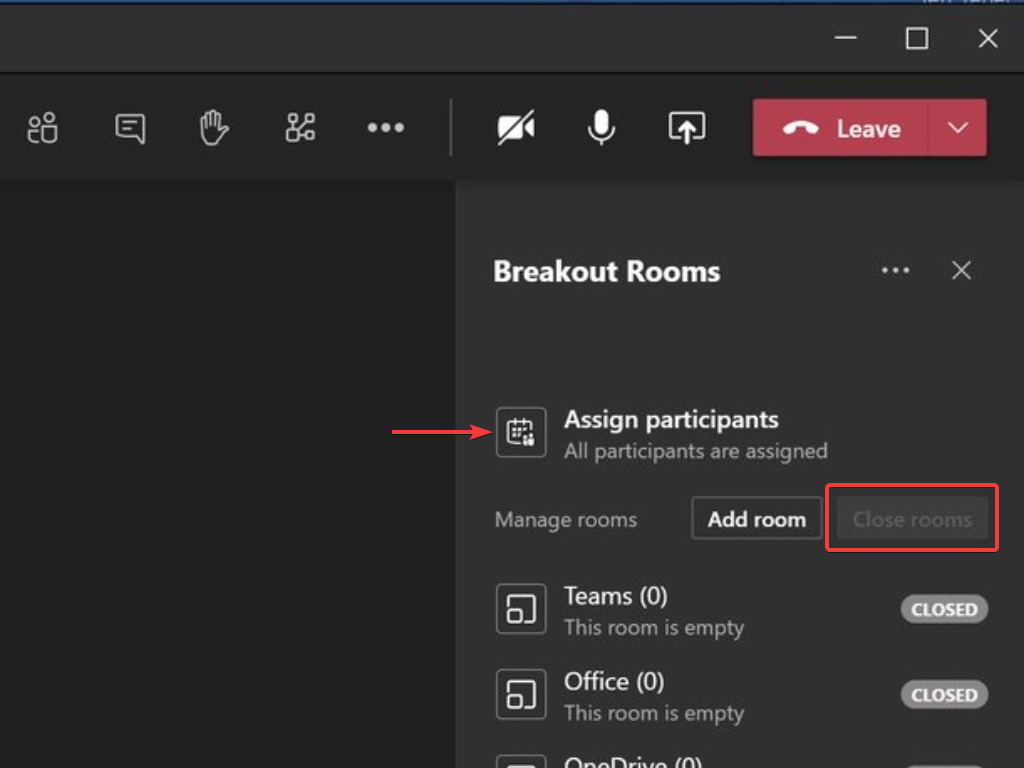 Microsoft Teams is finally getting breakout rooms! Presenters can choose to hop between breakout rooms, make announcements to all breakout rooms and close the rooms to return everyone to the main meeting.
To create rooms, you simply choose the number of rooms and then Teams can automatically distribute attendees among the rooms, or you can manage it manually.
Collaborative Calling is also coming later this year. It enables customers to connect a Call Queue to a Teams Channel. Users can collaborate and share information in the channel while taking calls in the queue. This feature is ideal for scenarios such as an IT help desk or HR hotline.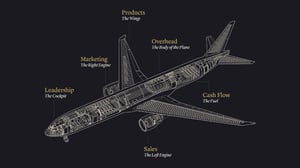 Custom layouts look useful, allowing presenters to customise how meeting content shows up for participants during the meeting. You can ensure both the presentation and the speaker are the focus on the call.
Watch the video below for a full run down of the new features or click here.
Windows Virtual Desktop
With Windows Virtual Desktop, customers can enable secure, remote work quickly and cost-effectively with the best virtual Windows 10 experience.
Microsoft have made improvements to the Teams audio/visual experience and made virtual desktops easier to manage by integration with thier Endpoint Manager.
Windows Virtual Desktop has seen a lot of interest during 2020, due to way it can offer staff a powerful Windows 10 environment that's still fully managed and secure, regardless of where it's accessed.
Find out more about Windows Virtual Desktop.
Bookings
Microsoft Bookings is a great productivity tool, making it easy for customers to book meetings directly in your calendar without the normal email back and forth.
Bookings is getting a face lift, offering a fresh interface and some new features too!
You can learn more about the changes from the Ingite content.
Microsoft Stream
An often-overlooked tool, Microsoft Stream is getting a face lift, the two stand out additions for me are:
Easier management of Teams recordings stored in the recorders OneDrive and with policies to allow automatic deletion after a set amount of days.

The long-awaited feature, external and anonymous sharing.
Find out more
If you want an overview of all the changes to Microsoft 356, Dynamics and Azure then check out the Ignite 2020 Book of News.