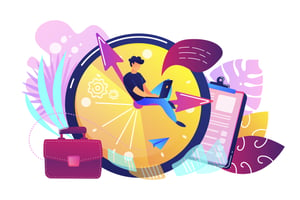 The latest version of Outlook included in Office 365 is constantly being updated. It has also come a very long way since Outlook 2003 through to 2010. If you're not using it yet have a look through our top tips and see if using it could save time in your day...
Let's face it, emails can be one of those chores that never feel like you're on top. If Inbox Zero is just a pipe dream, or your inbox is full of emails you need to get back to later, these tips might just save your sanity.
Make an inbox rule to set aside emails where you are only CCd, read these emails only once or twice a week
Clicking the blue bar by an unread email marks it as read
Flagging an email now creates a task in Microsoft's ToDo App - so you don't have to leave it in your inbox as a reminder to do something about it?
CTRL + 1 switches to mail view, CTRL + 2 switches to calendar view
Try Office 365 webmail, it's super charged now and even has some features the Outlook desktop client lacks
Dragging and dropping an email onto the calendar icon in the bottom left creates a new event which includes the email content and the subject as the title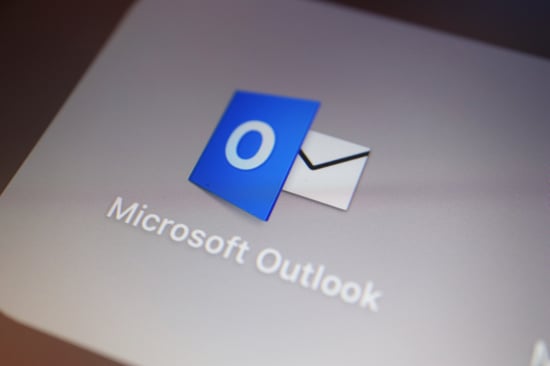 Using conditional formatting you can automatically change the colour of appointments in your calendar - purple for web conferences? Red for those from your manager? Keep it consistent and you'll soon be skimming through your inbox with speed, making sure you don't miss anything important.
Use Microsoft Flow (now known as PowerAutomate) for automation - you can post to Teams when a certain email arrives and then delete the email or auto-reply and create a new task, and that's just for starters
And, before we forget, a few productivity recommendations that build on the tools Outlook offers, to take your streamlined new work life to the next level...
Work on your emails only once a day for around 30 minutes, then close Outlook until the next day
Always creating 1 hour meetings? Try 45 or 50 minutes, giving you time to complete your notes and actions before your next task or meeting
Lastly, use Microsoft Teams! It can vastly reduce your volume of internal emails - we covered this is more depth in our post on making your inbox a happier place.
If you're stuck using an old version of Outlook or feel like emails are taking over your life, please get in touch with us.
Oh, and Merry Christmas!